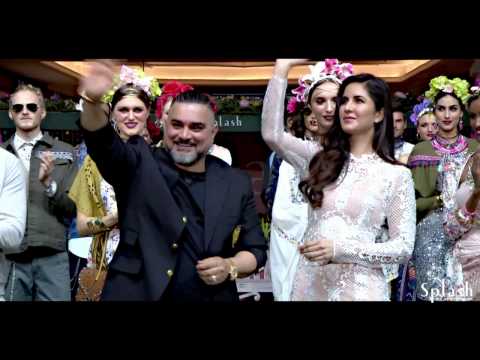 Splash Runway Presentation with Katrina Kaif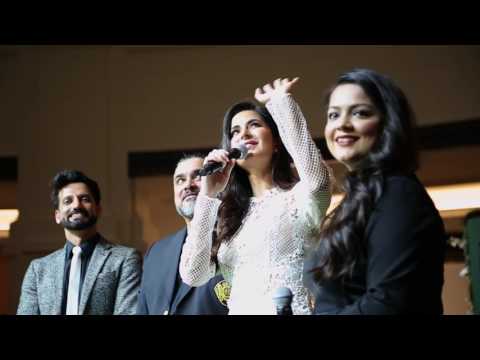 Katrina Kaif visits the Splash Store at Mall of the Emirates, Dubai.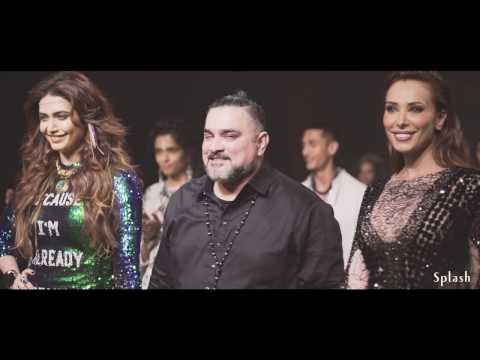 Splash SS17 Fashion Show - Where You Belong at Lakme Fashion Week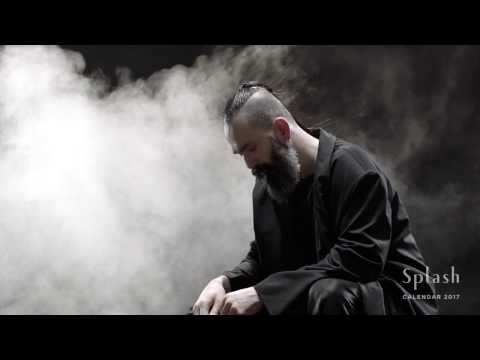 SPLASH CALENDAR 2017 - EYES WIDE OPEN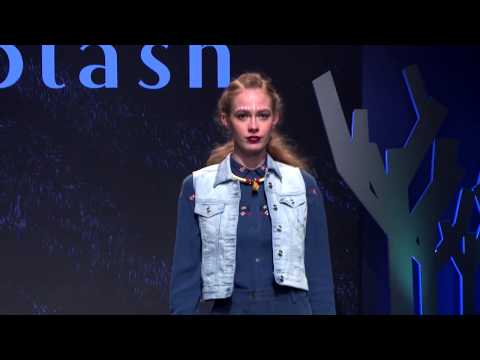 Splash Winter'16 Fashion Show at Fashion Forward Dubai | Into the Wild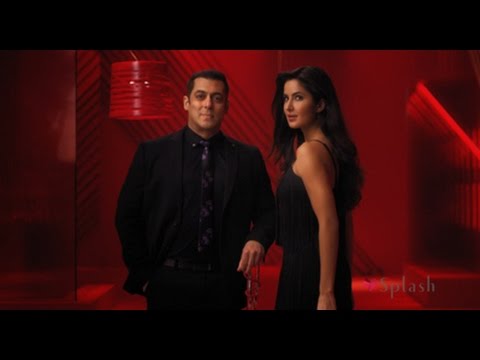 Splash | AW'16 TVC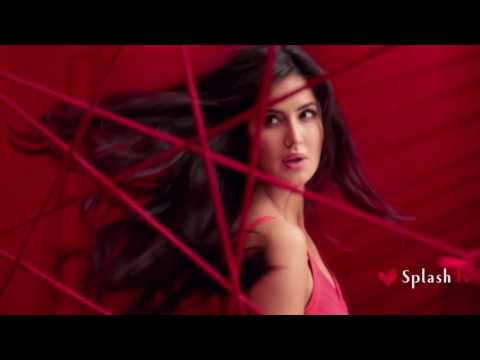 Salman Khan & Katrina Kaif, Splash brand ambassadors in the AW'16 collection!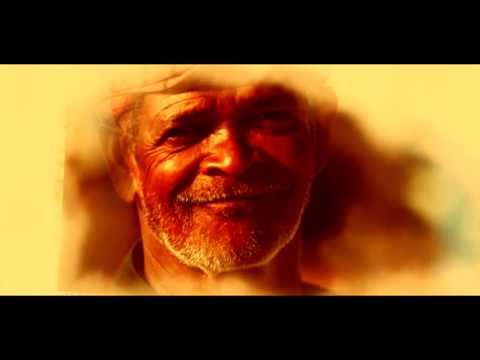 Splash | Heart Of Gold | Ramadan 2016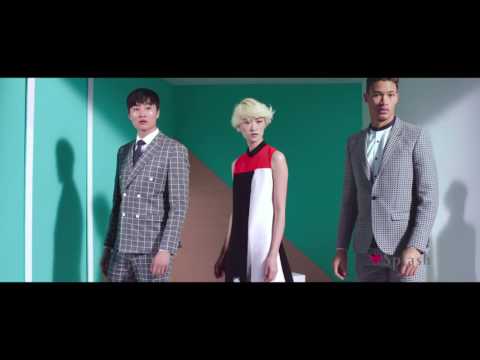 Splash #LoveUnites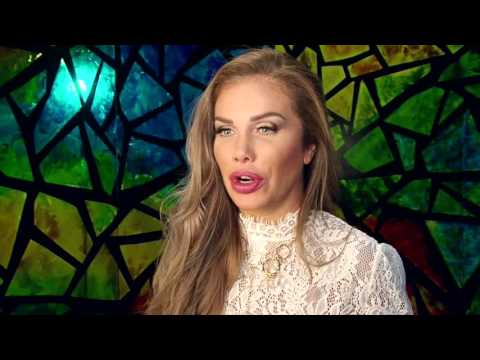 The making of Splash Spring'16 with Nicole Saba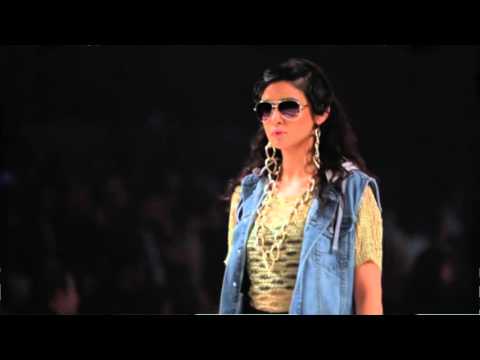 Splash Summer'16 Fashion Xcess Show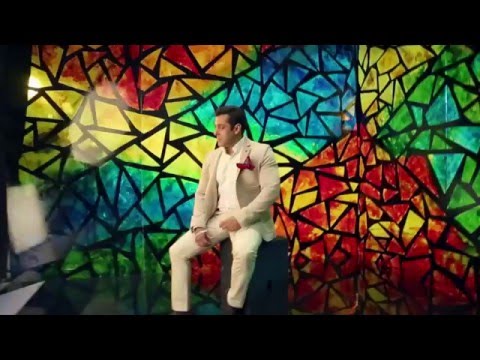 Salman Khan Behind the scenes Spring'16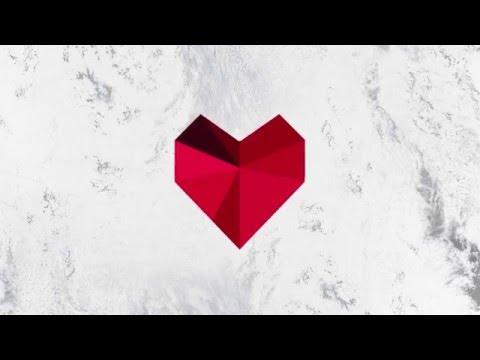 Support a Goal #SplashLoveForThePlanet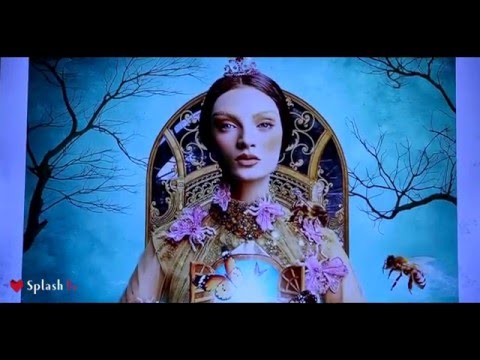 Splash Calendar Launch Highlights 2016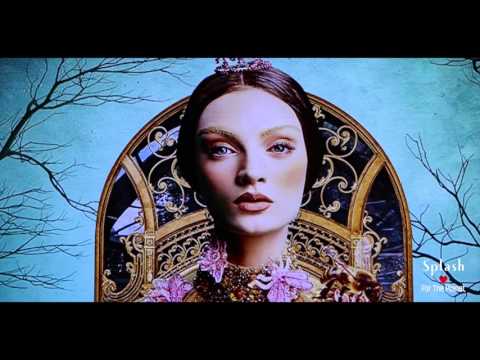 Splash Calendar 2016 - Love for the Planet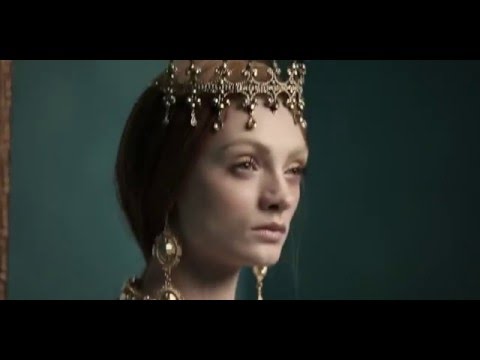 Splash Calendar 2016 Behind the Scenes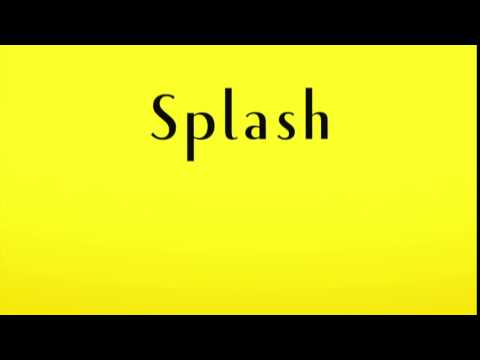 Splash Shopping Festival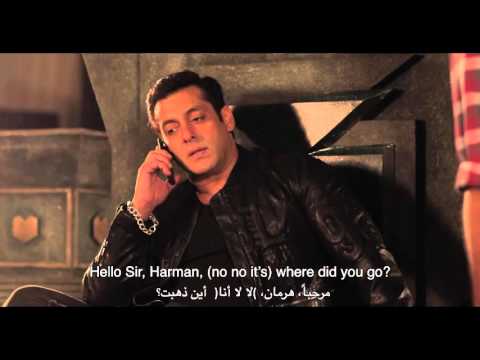 Security Breach at Splash AW'15 Campaign Shoot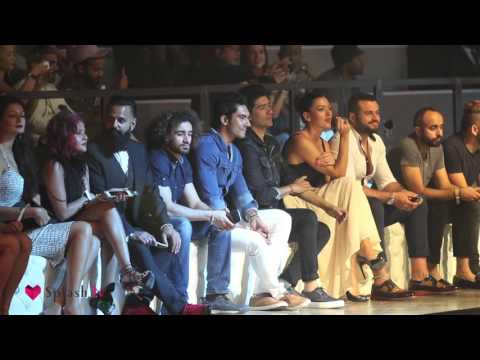 Splash Cafe Society AW'15 Fashion Show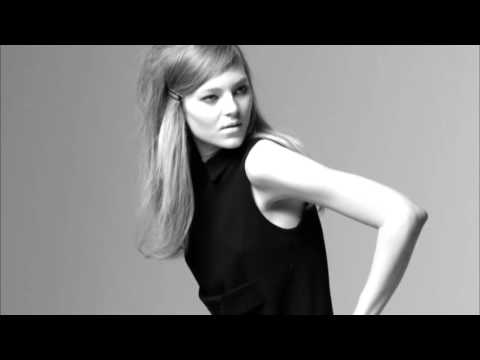 Elle - Little Black Dress - Splash Fashions
Elle - Little Black Dress - Splash Fashions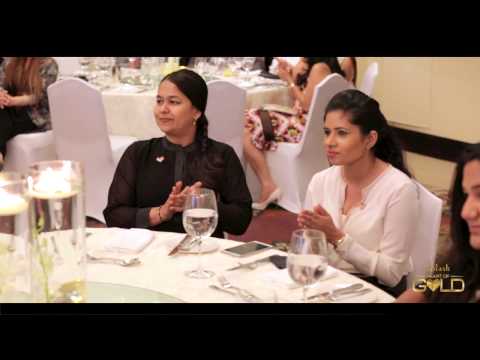 Splash heart of Gold event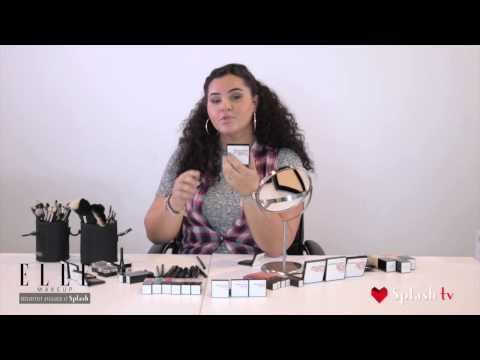 Najla Kaddour offers you tips for a glam night out look!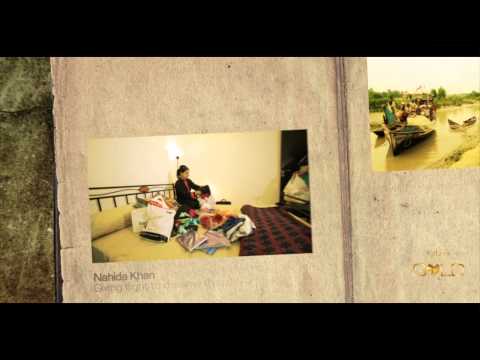 The Splash 'Heart of Gold' Journey